Home
TheFomoMarket
This page is automatically generated from the telegram channel
T94L21:
2020-02-20 08:25:33:
This is a website i've been using to learn coding from. I settled on www.freecodecamp.com after jumping from platform to platform. The curriculum given by them and practical style of learning helps hands-on learners like me. The left column shows the theory behind a specific lesson along with a small piece of practical coding exercise. The right column is where you immediate try to apply and use what you've learnt. There's a button further below to submit your answers and see if you've got it correct. I've found this really useful - maybe someone else will to.
T94L21:
2020-02-20 08:21:40: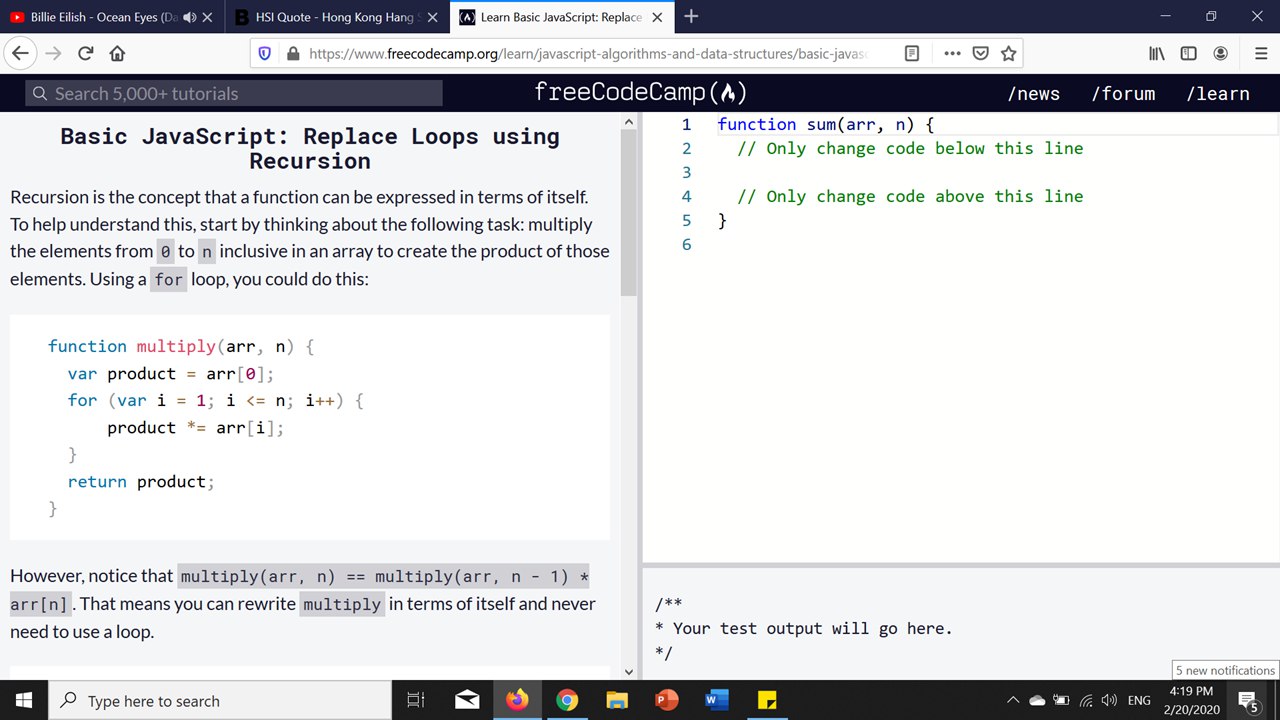 kellychongsq:
2020-02-20 05:05:41:

Bought this earrings from a pop-up store called press store (I think they have an online website too) in orchard gateway recently. This shop carries a lot of earrings with unique designs, like this one! And it's pretty affordable. I think this cost me around $11.90, which I think it's pretty worth it for the quality!
xianglingsay:
2020-02-19 15:51:04:
The workshop is about 2 hours - we aren't even rushing. My friends and I really enjoyed the process of making the terrarium.
rayrayong:
2020-02-19 15:47:51:
@xianglingsay may I know how long was the workshop? 😉
rayrayong:
2020-02-19 15:34:31:
Thanks for sharing!👍👍👍 They're really pretty and creative! 😊
xianglingsay:
2020-02-19 14:25:40: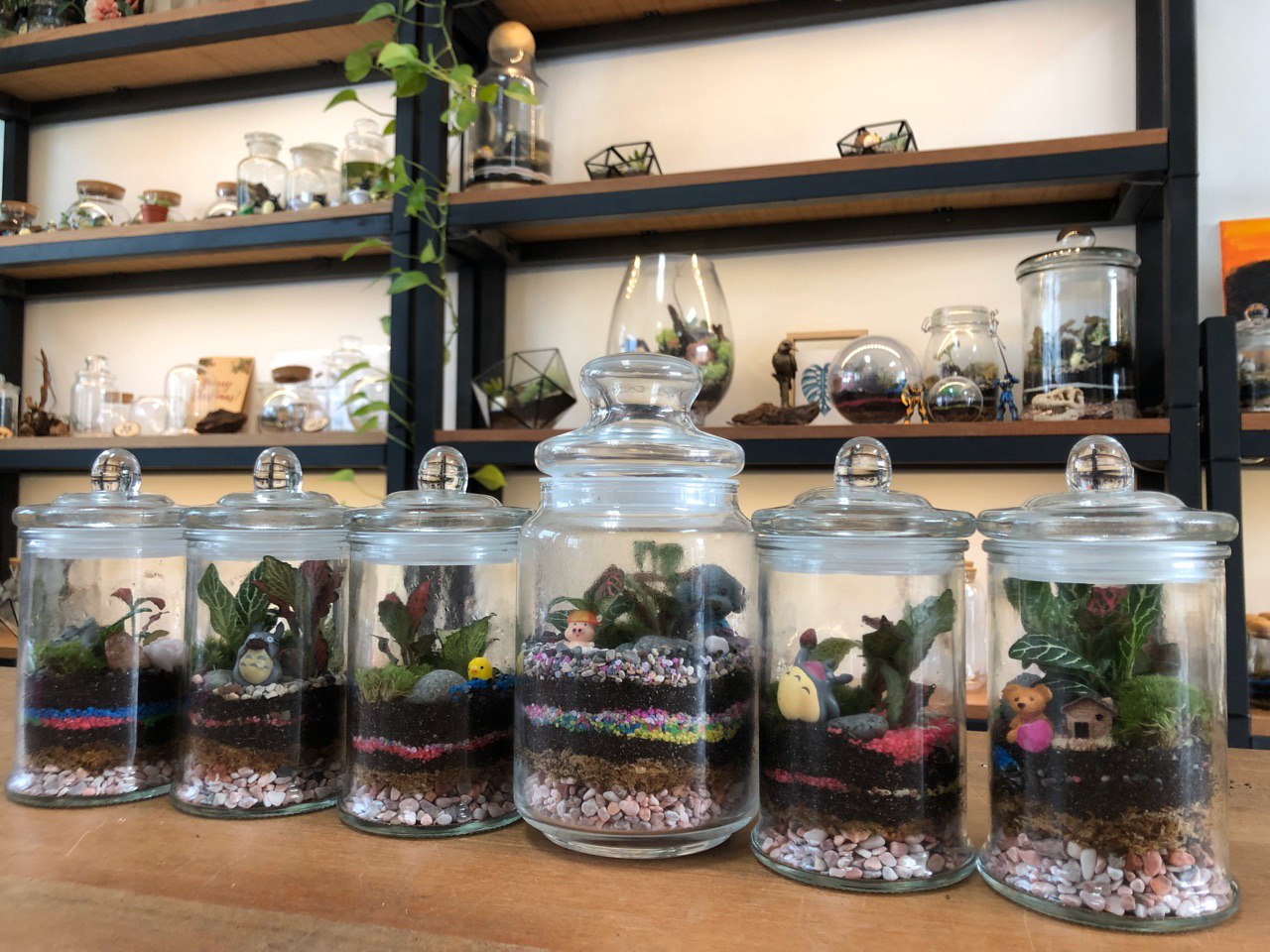 Went to J2 Terrarium to attend a terrarium workshop with my close friends recently. Personally I love terrariums but don't know how to make one on my own. It was a really relaxing activity and the instructors were really nice and helpful. We got a deal on FAVE and it was really affordable ($20++ per pax. Standard size jar and materials provided).
leejlclarice:
2020-02-19 11:24:32:
Total was $35.60 inc shipping which is cheaper than the actual web!
leejlclarice:
2020-02-19 10:41:55: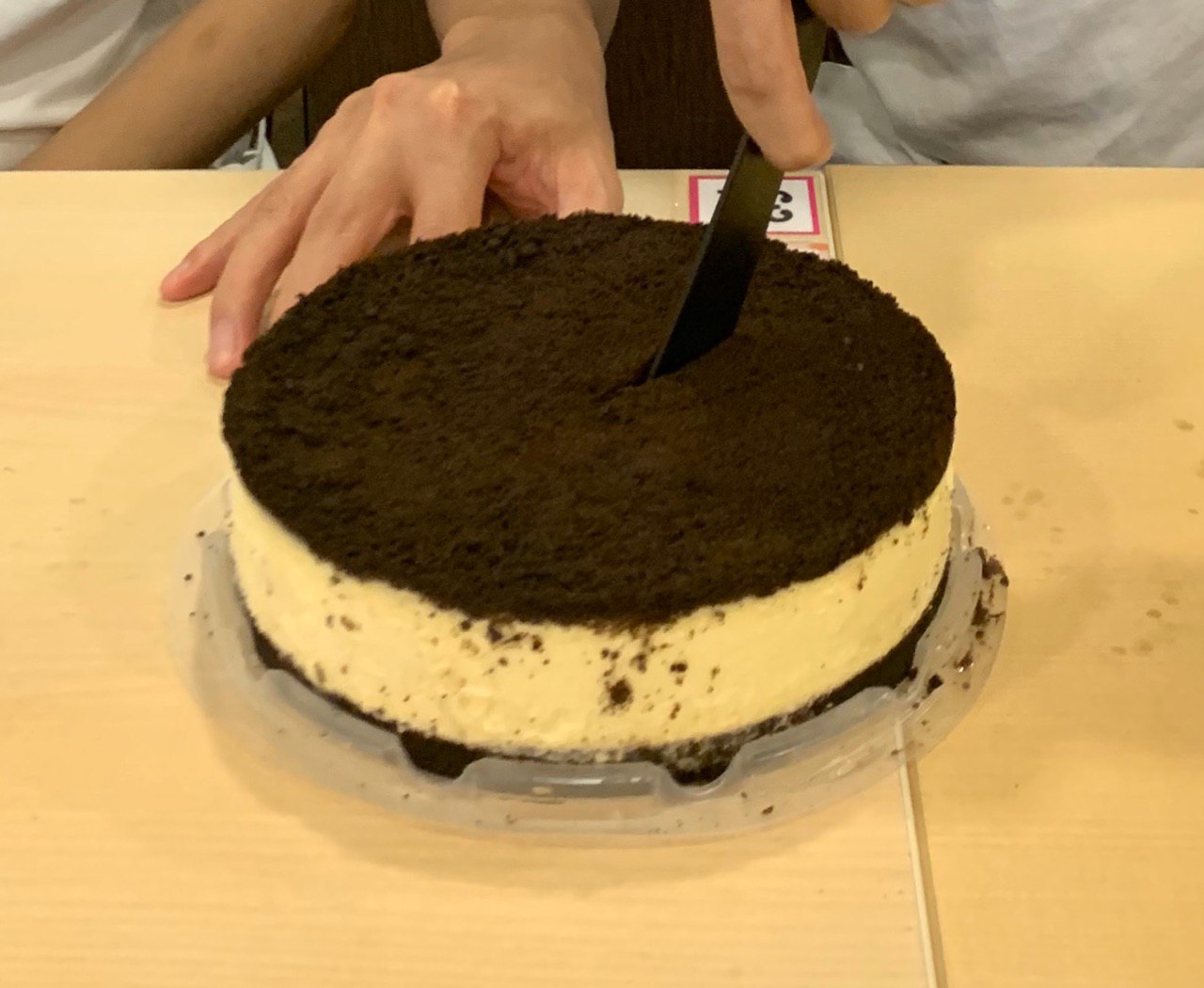 Bought this Cat & Fiddles cake from shopee! 💯 recommendation if you're a lover of oreo cheesecake! It's a good deal as it comes with a discount and delivery to your doorstep 🙌🏽
irene84912:
2020-02-18 14:30:46: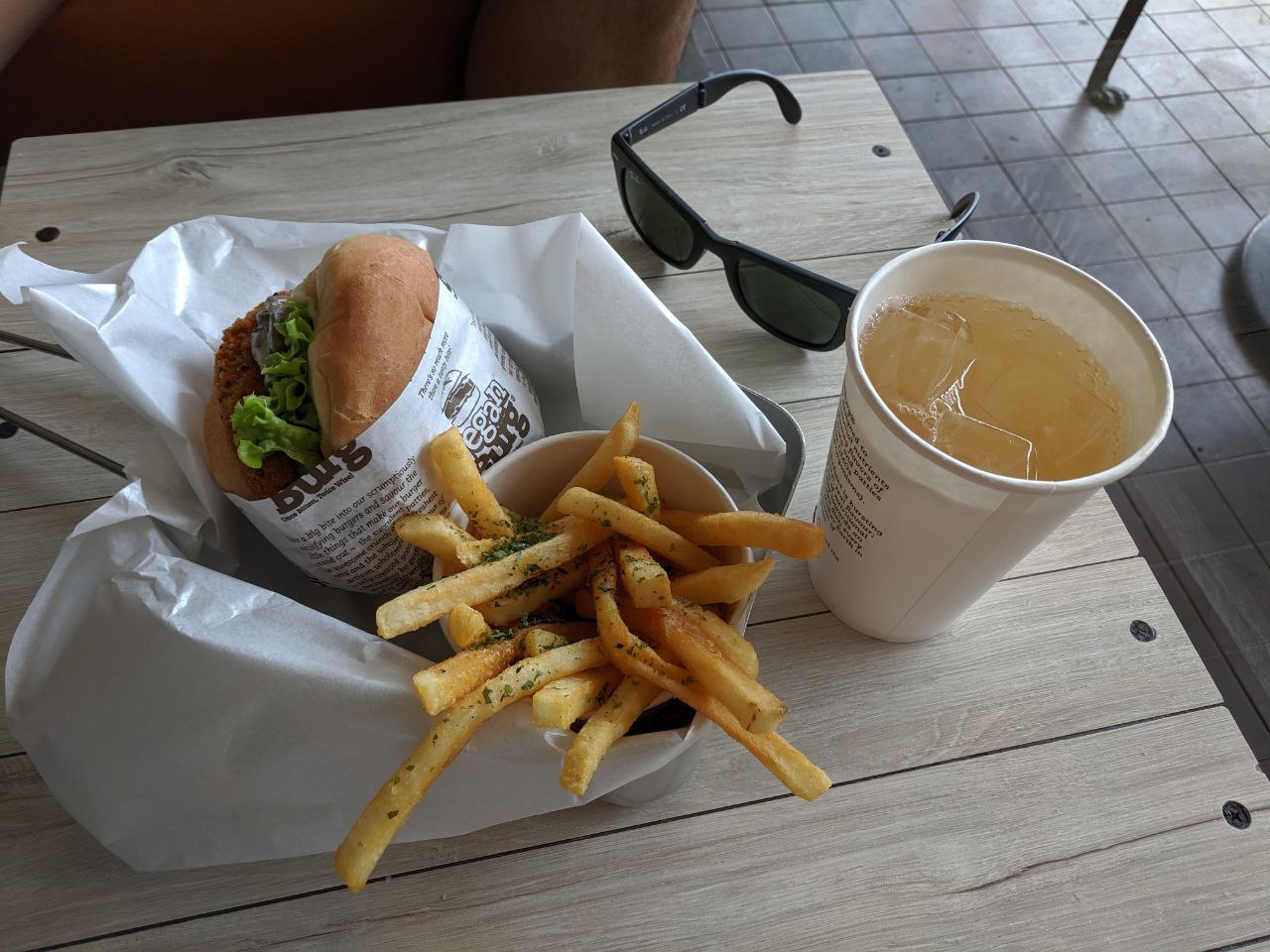 Tried the vegan hamburger at **Veganburg** near mrt Eunos station. I ordered a creamy shrooms, and yes, it tasted really creamy at the beginning, but would easily get sick of it without some drinks haha. So here came the fries and drink! I paid $11.8 in total, and I would rate it 4.5/5 (-0.5 for quite high price) 😊 Even if you are not a vegetarian, can still give it a try 🍔!
ahmor1:
2020-02-16 08:32:46:
Will give it 2.5/5 stars
ahmor1:
2020-02-16 08:32:32: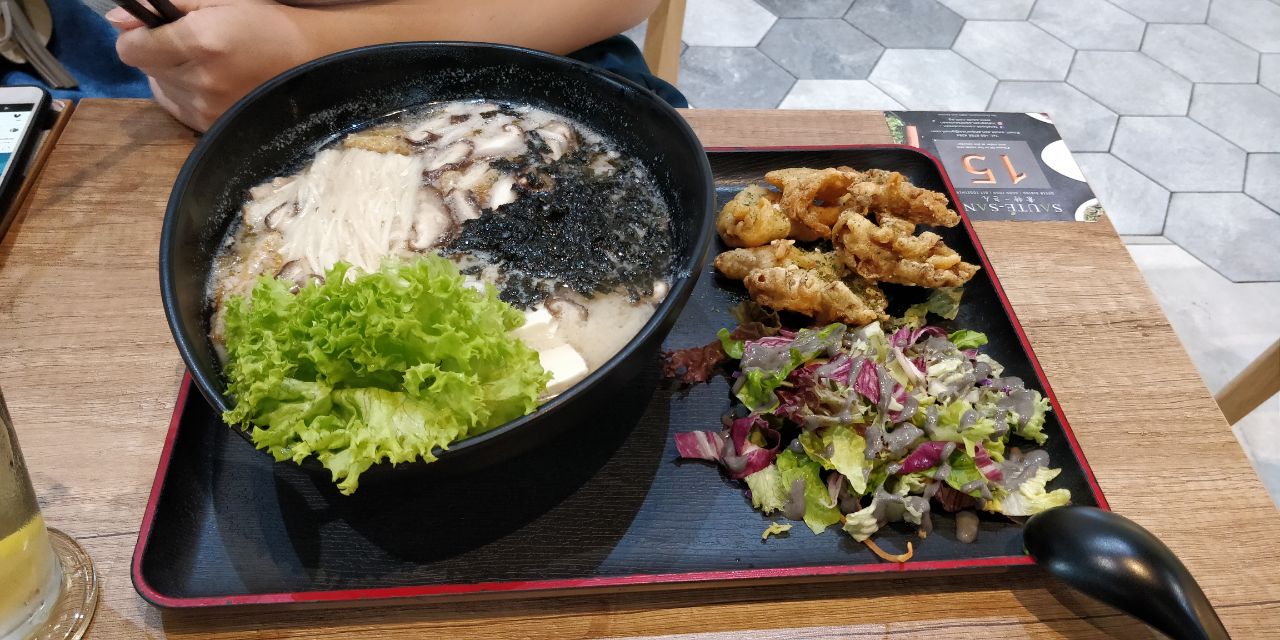 ahmor1:
2020-02-16 08:32:32:

Tried some vegetarian food at Saute-San located at City square mall :) their menu choices were insane like there were so many choices to choose from. I tried the curry cheese baked rice and soy milk ramen! It tasted average but my vegetarian girlfriend told me that it tasted really good! We spent a total of 30 bucks, wouldn't say it's worth it...
ahmor1:
2020-02-14 06:58:16:
They have a few branches that u can check online to find :)
ahmor1:
2020-02-14 06:57:31: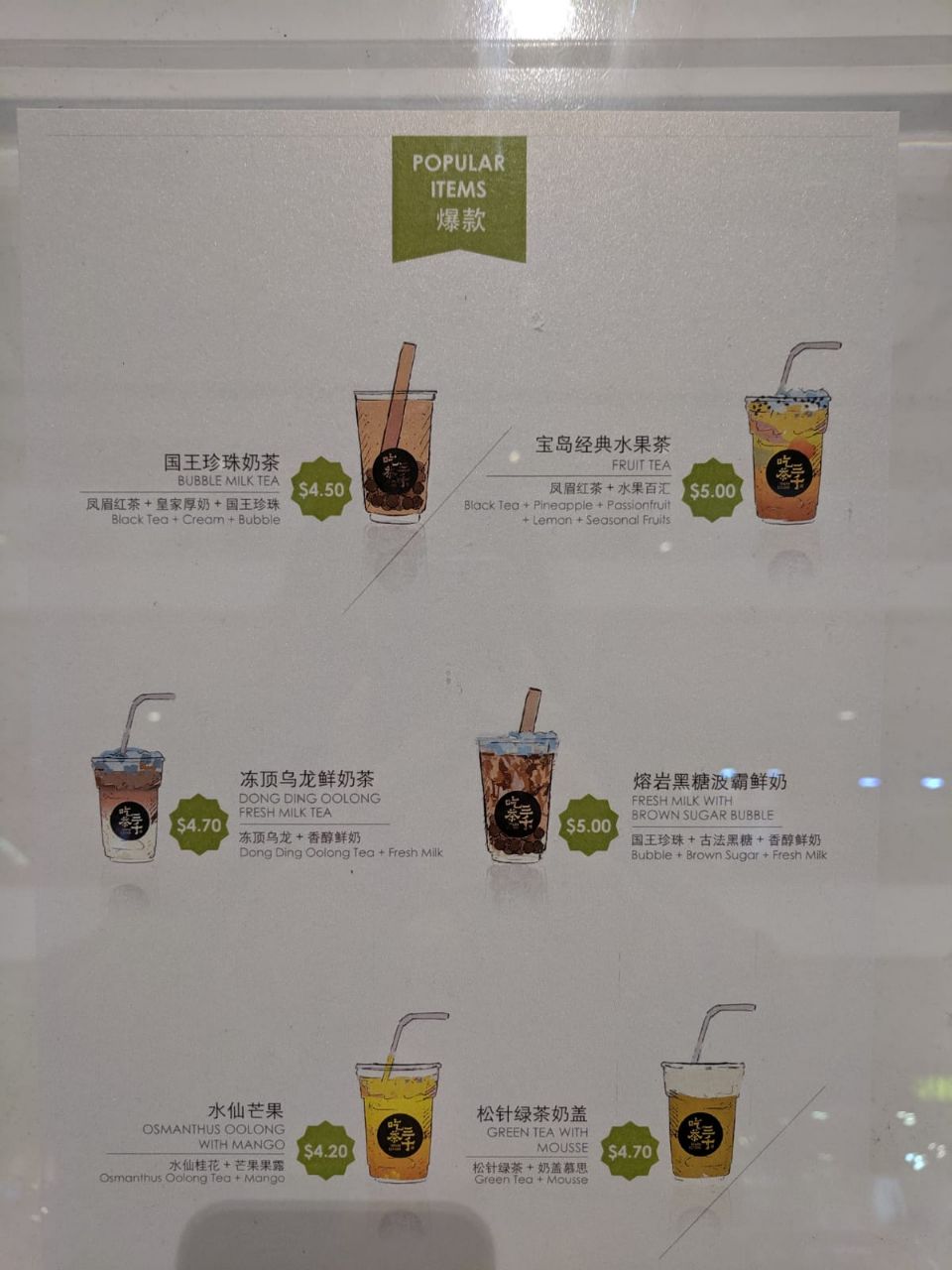 ahmor1:
2020-02-14 06:57:31: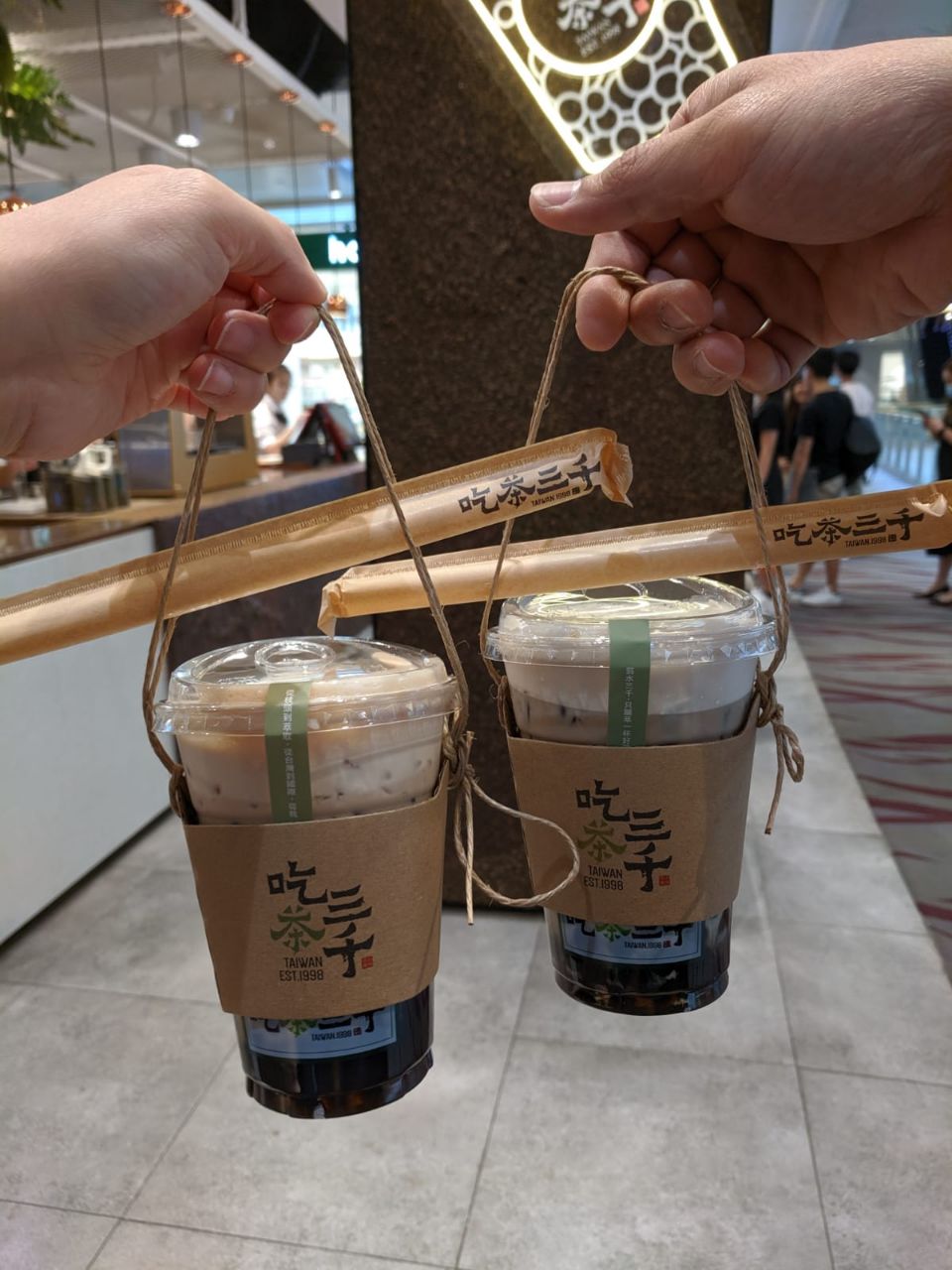 ahmor1:
2020-02-14 06:57:31: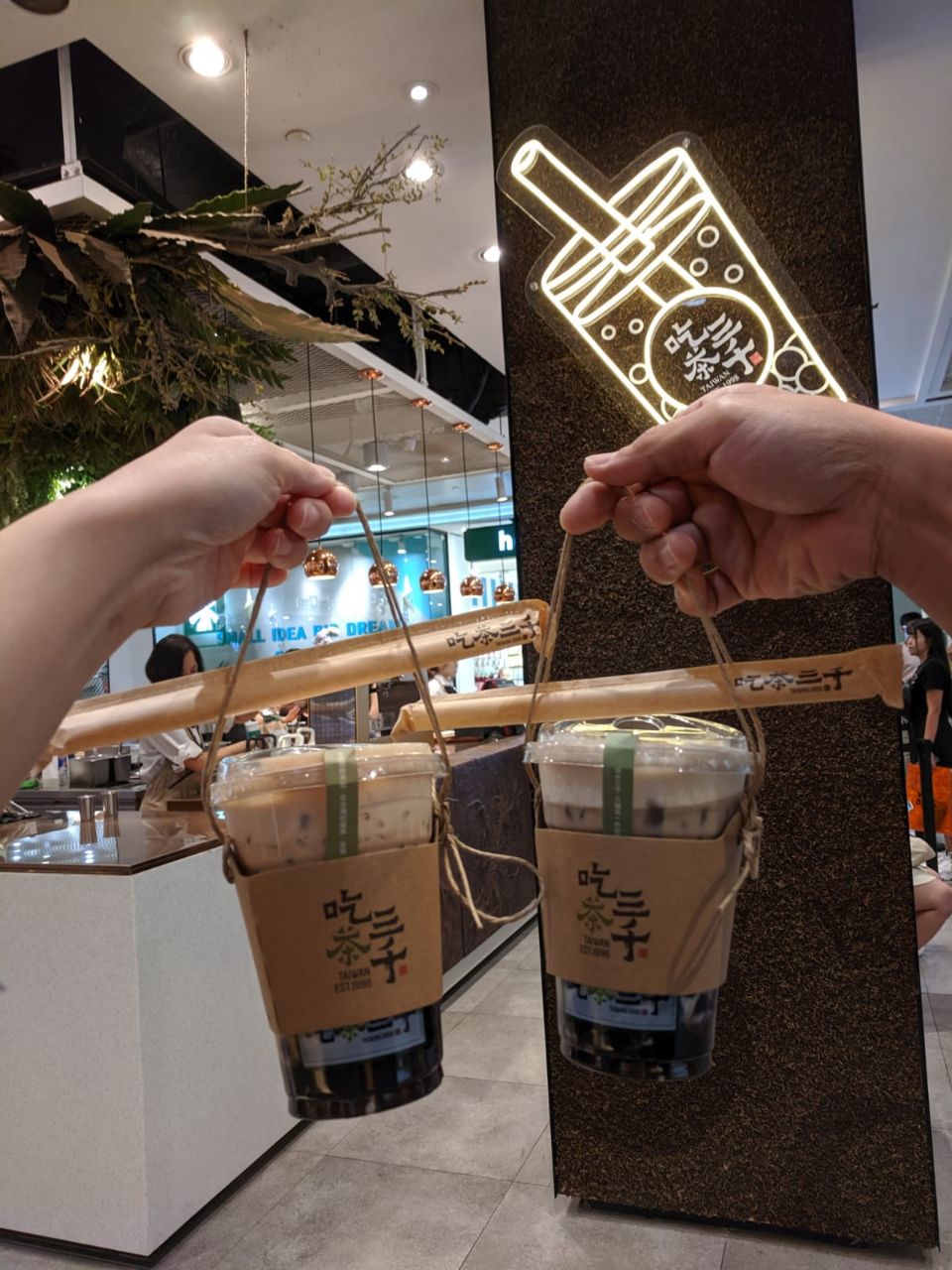 ahmor1:
2020-02-14 06:57:31: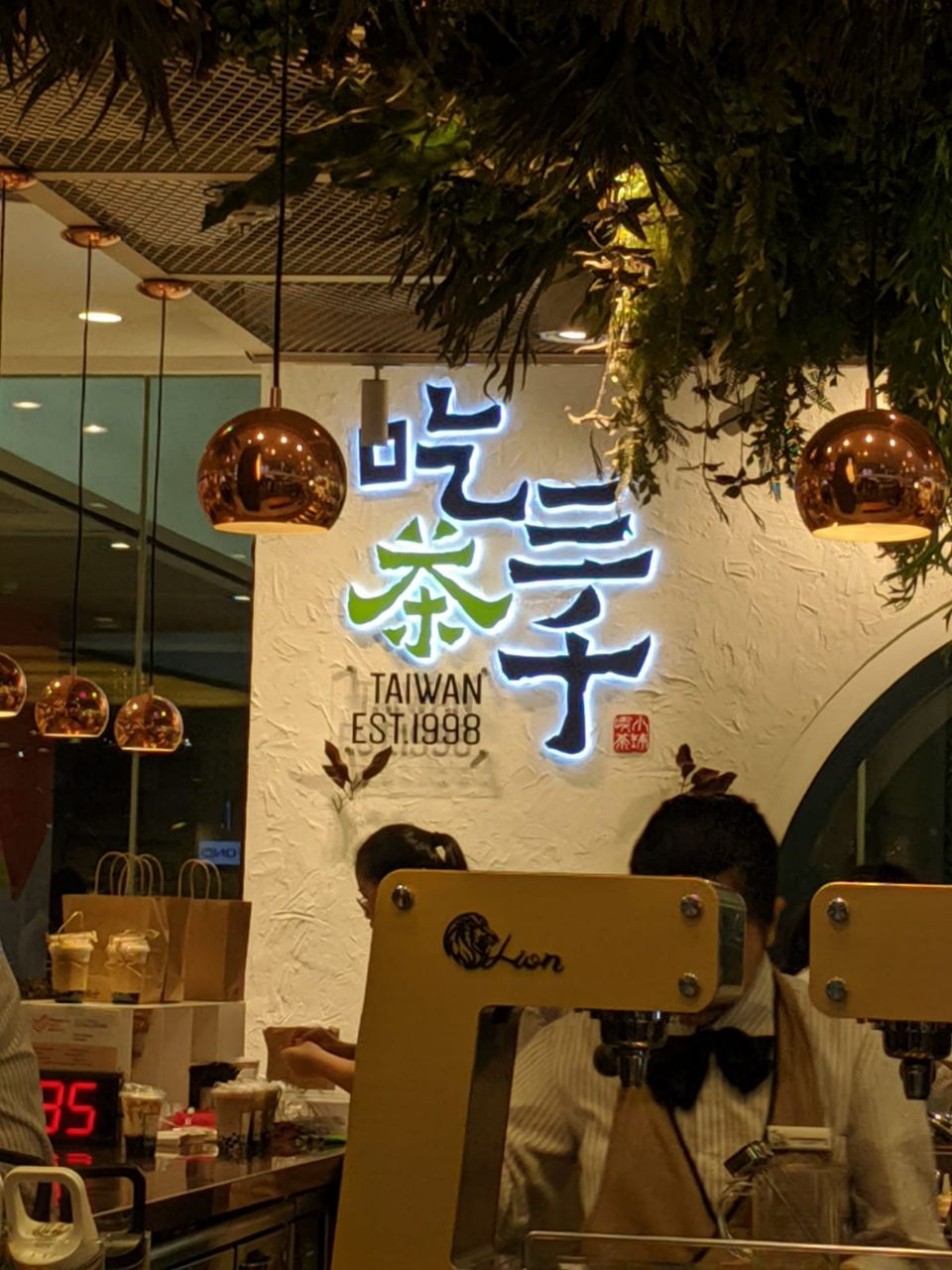 Found this new bubble tea store at Orchard Central :) they said they are from Taiwan but only has one branch in Taizhong! Tried their bubble milk tea and oolong fresh milk tea! It was good but too sweet so I will suggest to get 0% sugar! Overall, good tea flavour and relatively expensive (avg 4.5sgd per cup)!!
rayrayong:
2020-02-14 00:16:02: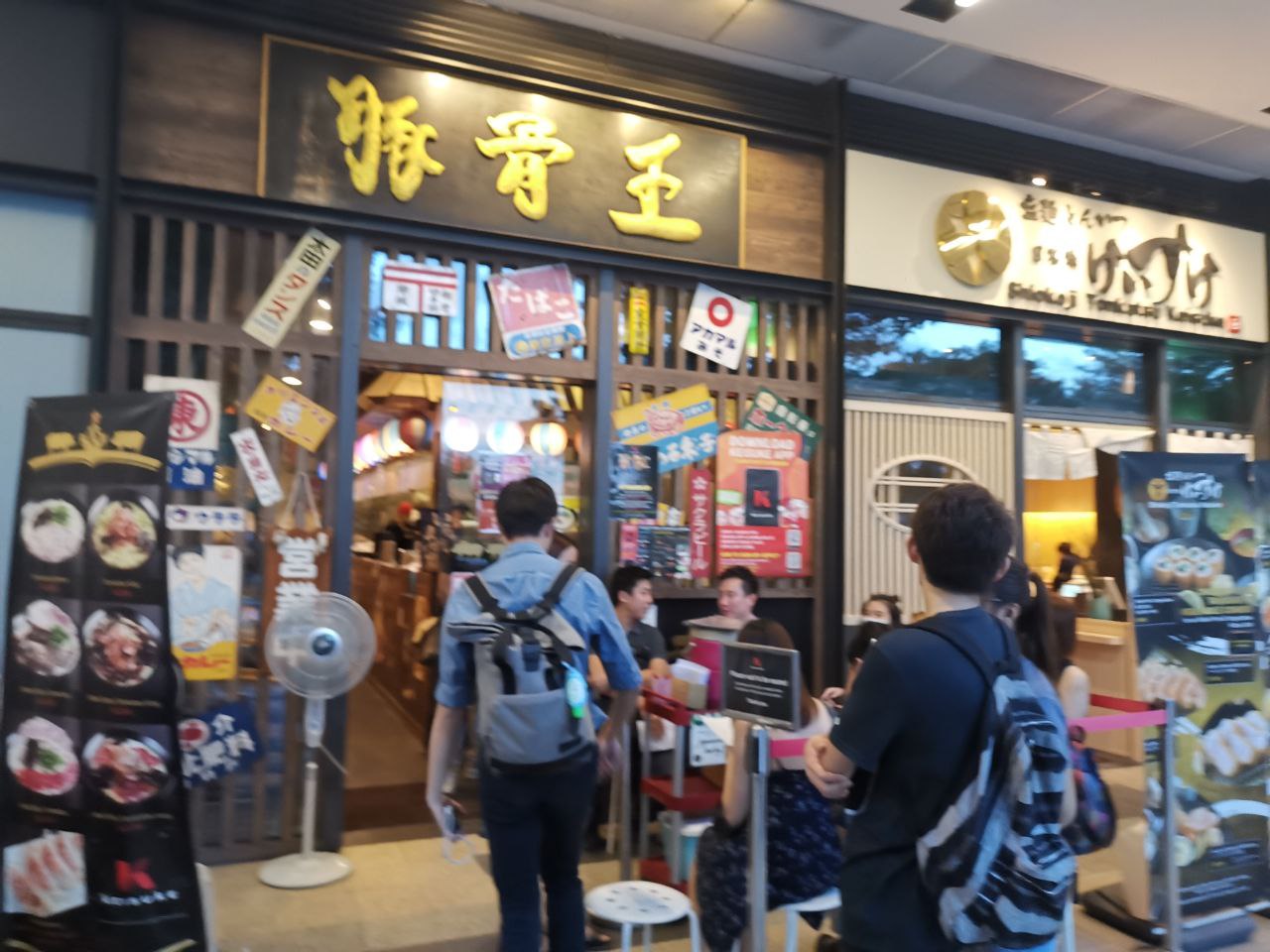 I had this bowl of Tonkotsu ramen for about $15 at Paya lebar Square's ramen keisuke Tonkotsu King . Rating 👍👍👍 I feel that it was quite average, though there were free flow beansprouts, eggs la haha. We could customise our noodle hardness, the saltiness of the soup, the amount of oil in the soup! It was quite popular hence crowded, the space between each table was abit too little and I felt squeezed...
rayrayong:
2020-02-14 00:16:02: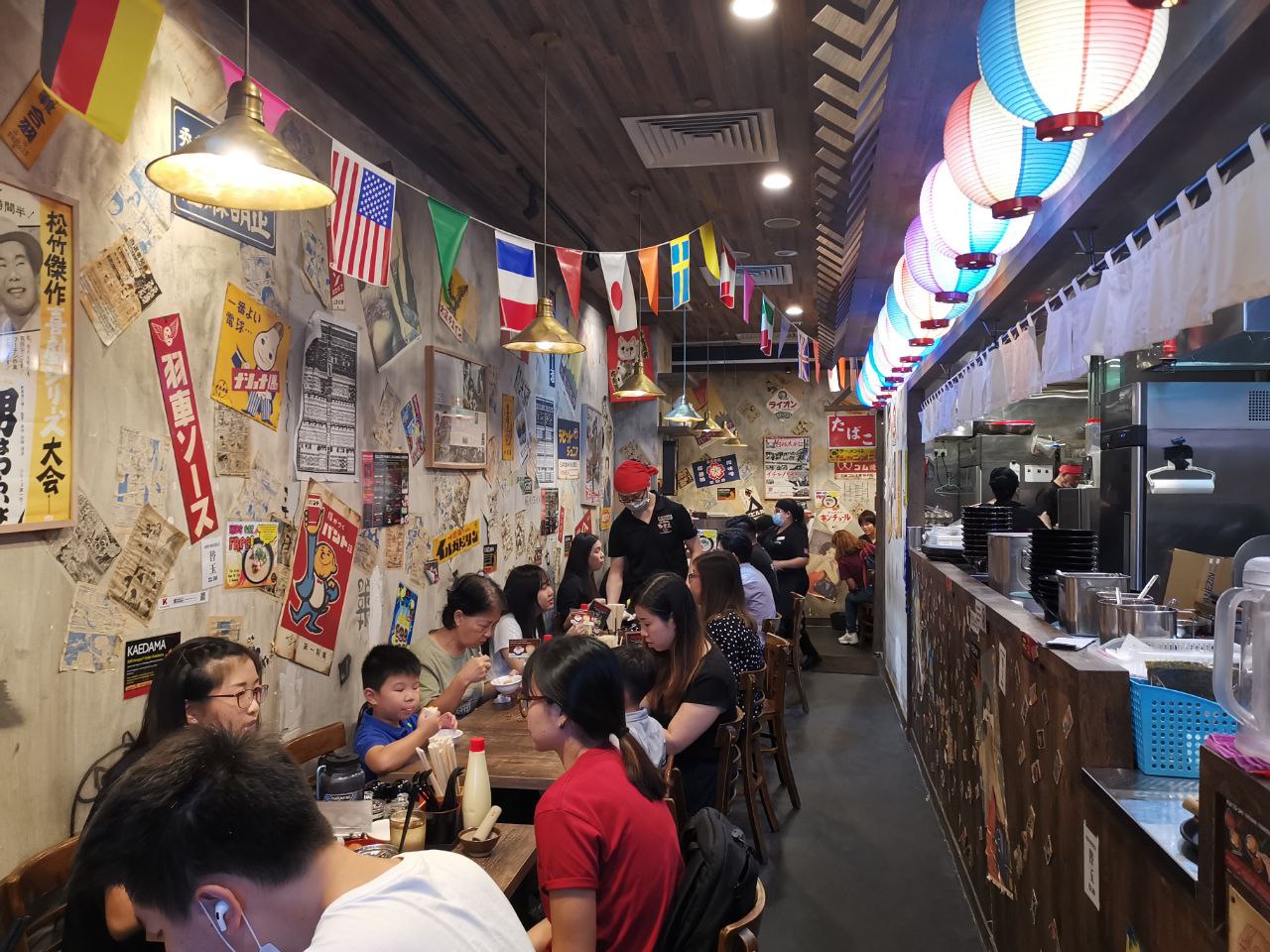 rayrayong:
2020-02-14 00:16:02: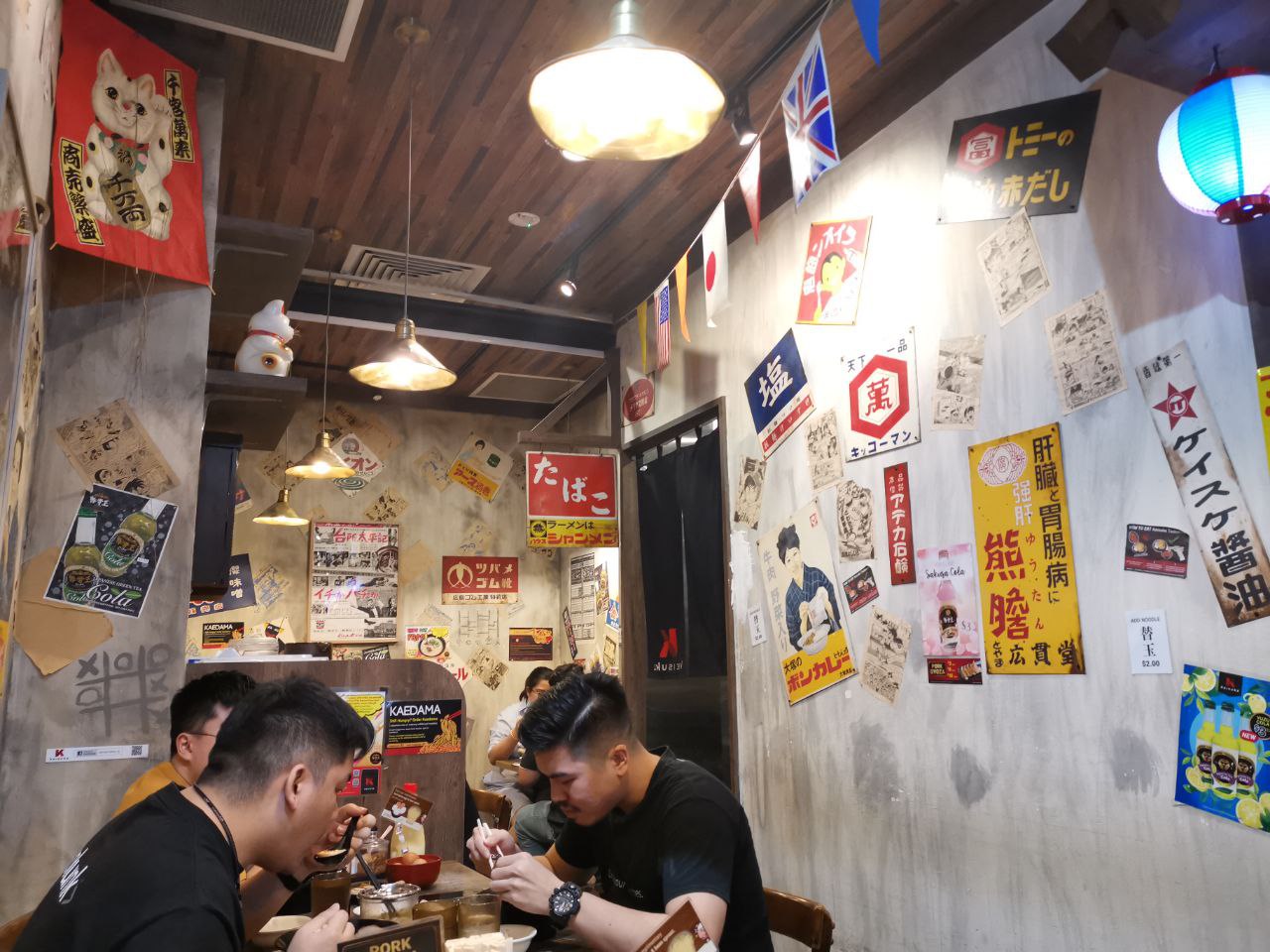 rayrayong:
2020-02-14 00:16:02: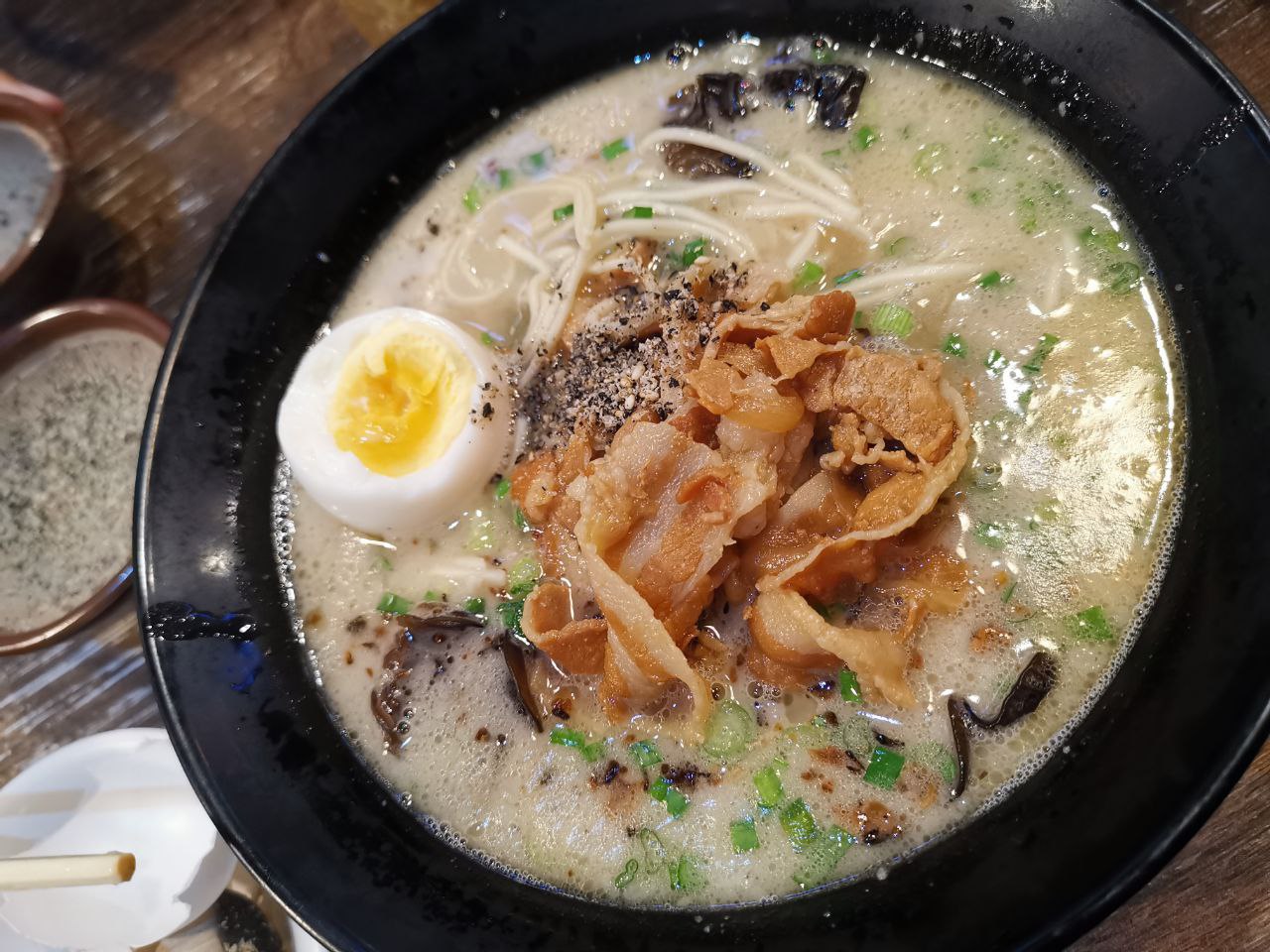 ahmor1:
2020-02-13 17:20:29: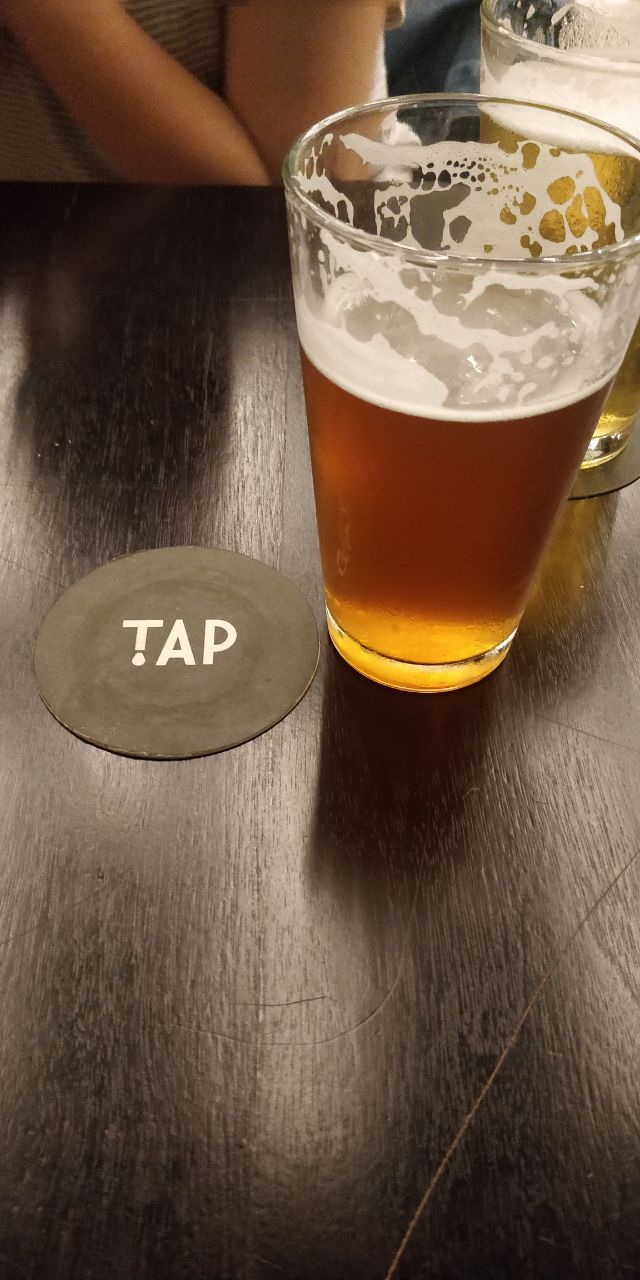 10++ craft beer near Clark quay! The place is called Tap at Robertson quay. It's near the old zouk :) personally think that they have a wide range of interesting beers at an affordable price! They even serve food!Pretty good vibes with indoor and outdoor area seating Price: 10++ (beer) Location: Tap at Robertson Quay Rating: ⭐⭐⭐⭐/⭐⭐⭐⭐⭐
ahmor1:
2020-02-13 03:48:10: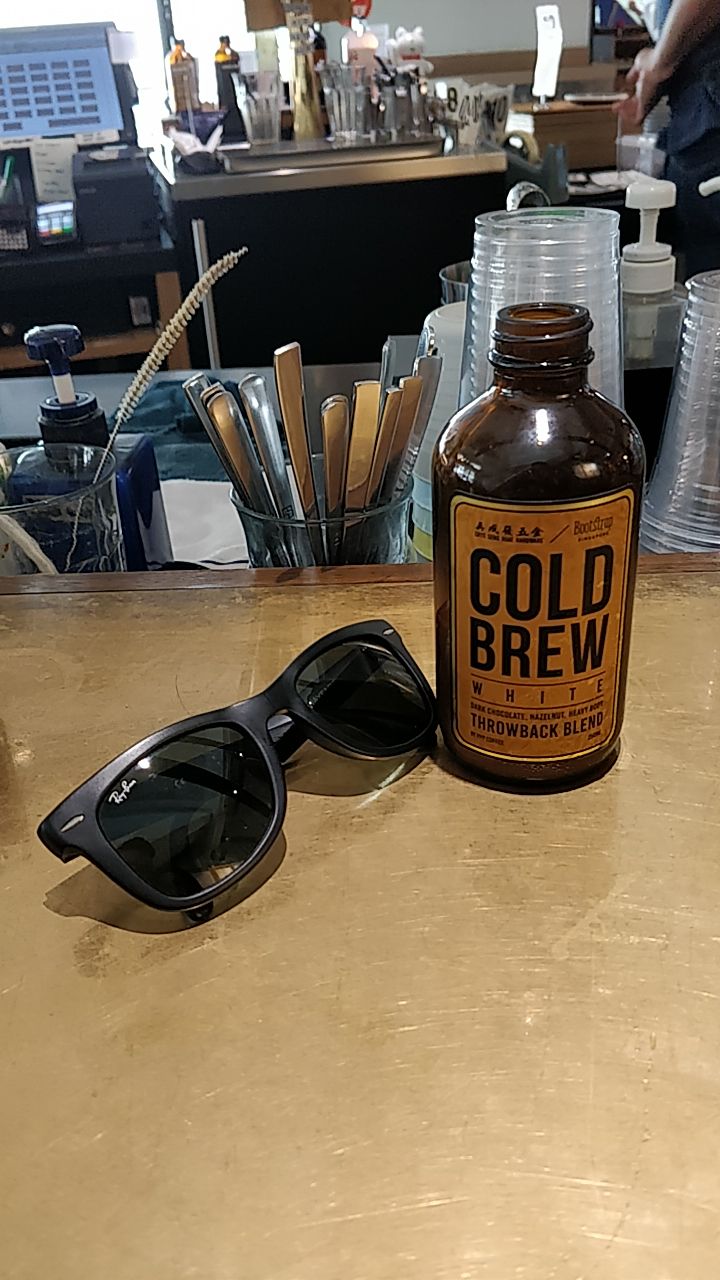 8.50 for a cold brew white at Chye Seng Huat coffee place near Bendemeer MRT! HIGHLY RATED place because they look super industrial and have good coffee here :) they also have a variety of good coffee, food and even workshops for people to try out different acitivies like Latte Art!
rayrayong:
2020-02-05 15:07:28:
Nice😀
ahmor1:
2020-02-05 14:56:13:

Very nice food and inexpensive food at Al amaan near NUS! 13 clementi road :)